Sybaris triumphs at International Superyacht Society Awards
On Wednesday Perini Navi 70-meter
Sybaris
received two awards: for Best Sailing Yacht over 40m and Best Interior Design at International Superyacht Society gala on the occasion of the Fort Lauderdale International Boat Show.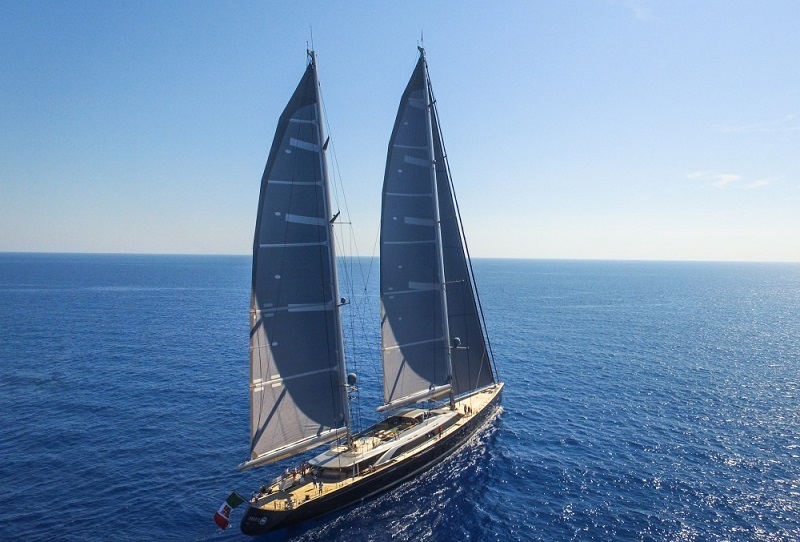 "We are very pleased and proud to win these two awards," stated Lamberto Tacoli, Chairman and CEO of Perini Navi. "We are dedicated to creativity and innovation at Perini Navi. Our yachts have always represented excellence in terms of technology, performance, design and comfort."

The largest sailing yacht ever built in Italy, Sybaris was delivered in 2016. Created in collaboration with French naval architect Philippe Briand, who is responsible for her sleek and sculptured lines, the boat is a fine example of Perini Navi cutting edge technology.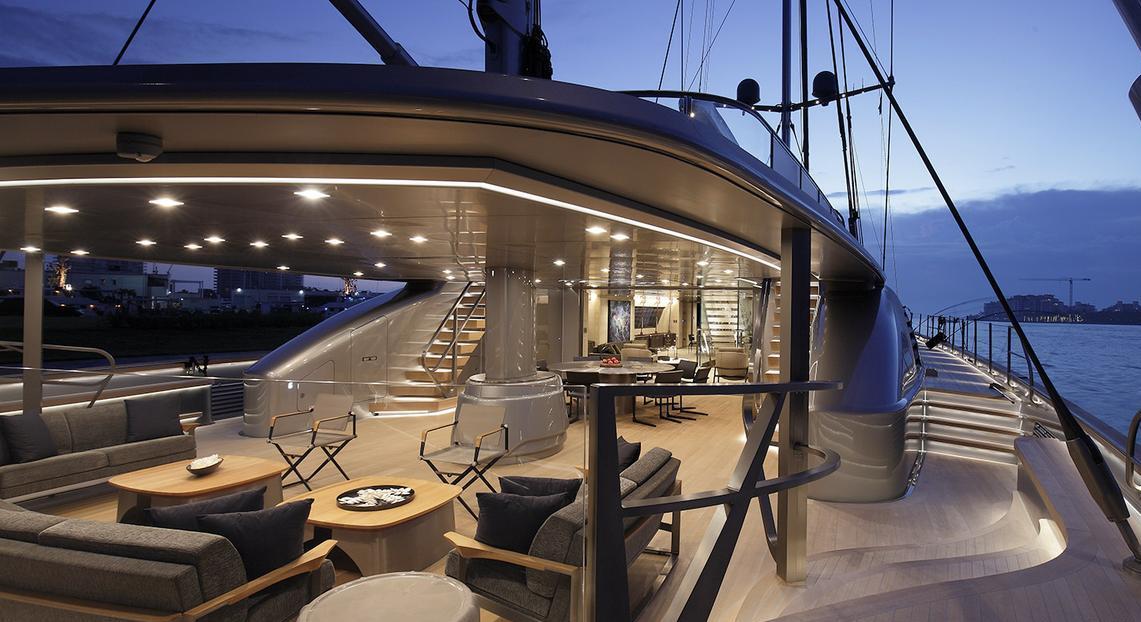 The yacht was built out of alloy complete with a keel of variable draught (4.5m to 11.74m) in order to allow access to shallow areas and achieve good sailing performance. She is equipped with two carbon masts, custom produced by the Dutch firm Rondal, a retractable keel, 3DL North Sails and a new captive winch system. Her sails can be controlled solely through the use of consoles in the cockpit.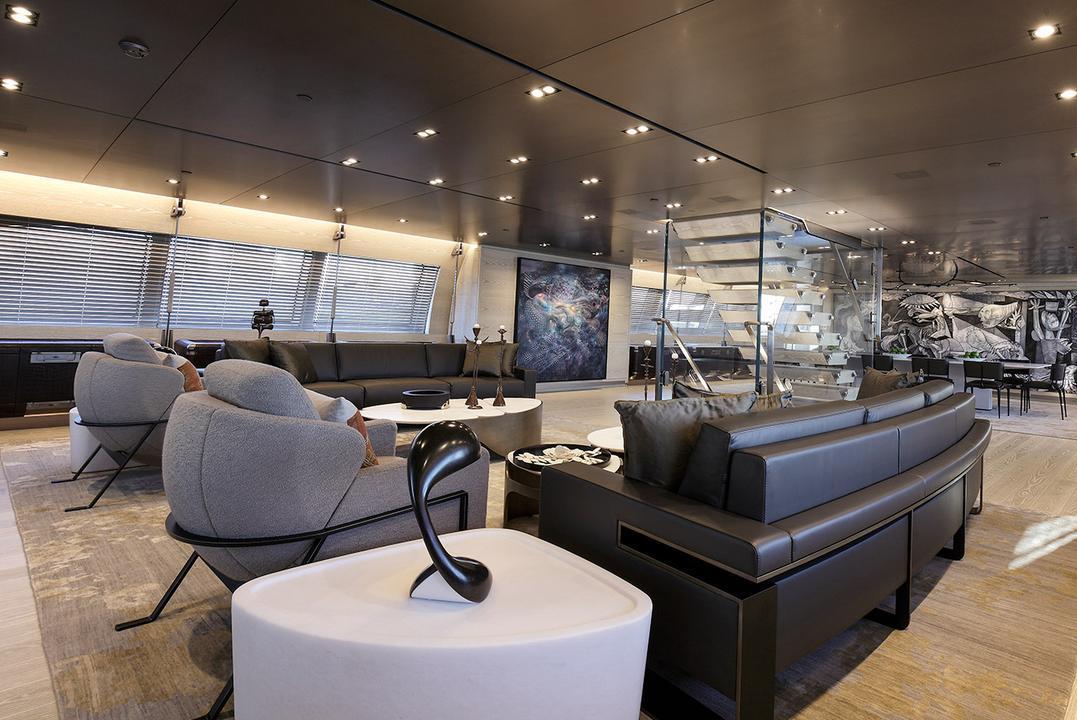 The award-winning interior, work of Miami-based PH Design studio, conveys a loft-like feel. It features an emblematic use of titanium, bespoke furniture, paying tribute to the shipyard's sailing culture, and a remarkable art collection.
In February
this year Sybaris collected trophies at Superyacht Design Symposium in Kitzbuhel, Austria, for Best Interior Layout & Design, Best Lighting Design and as the Newcomer of the Year.