MARSS to install NiDAR technology on two more superyachts
MARSS has
signed
two contracts to retrofit its NiDAR technology onto two superyachts. The system will create a bubble around the yacht with upgraded radars and infrared cameras to detect any underwater or aerial activity around the yacht.
Both projects will integrate updated radar and daylight/infrared cameras to deliver an automated sonar surveillance system designed for monitoring, detection and tracking of surface craft. The company says, the system tracks both known and unknown objects around the yacht and assesses threats, triggering alerts if necessary.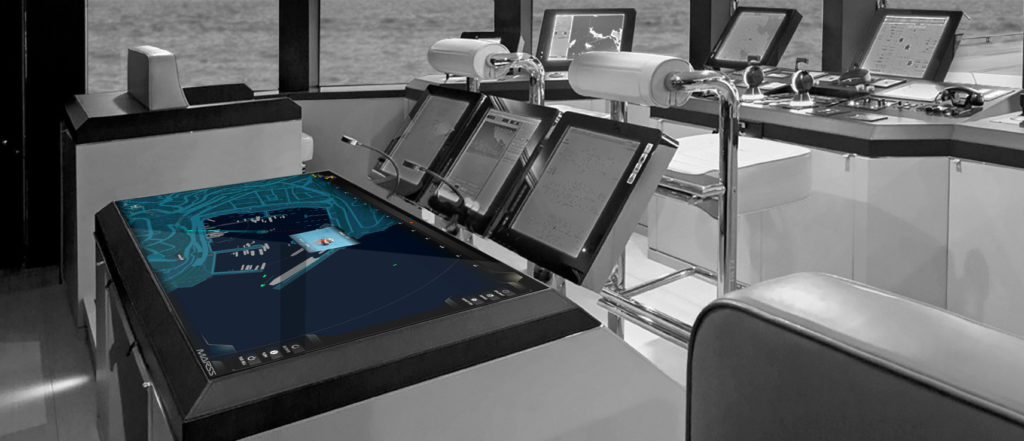 MARSS' tech gives a real-time view of the crafts surrounding the yacht on several levels, combining sensors, cameras and satellite data.
The two new contracts bring the total of the company's maritime projects to 29 superyachts, military and commercial vessels.