Jackie Chan takes delivery of new 38m yacht
Ruying 38.1-meter yacht was handed over to the martial arts movie star, Jackie Chan, during a glamorous ceremony in the city of Huludao with politicians, bank officials and cinema stars present.
Chan owns one of the two yachts in the Ruying 125 all-GRP series. As one can see on the photos released by Ruying Yachts, the vessel boasts a fully-fledged helipad, as well as extensive dining and lounging areas on the sundeck.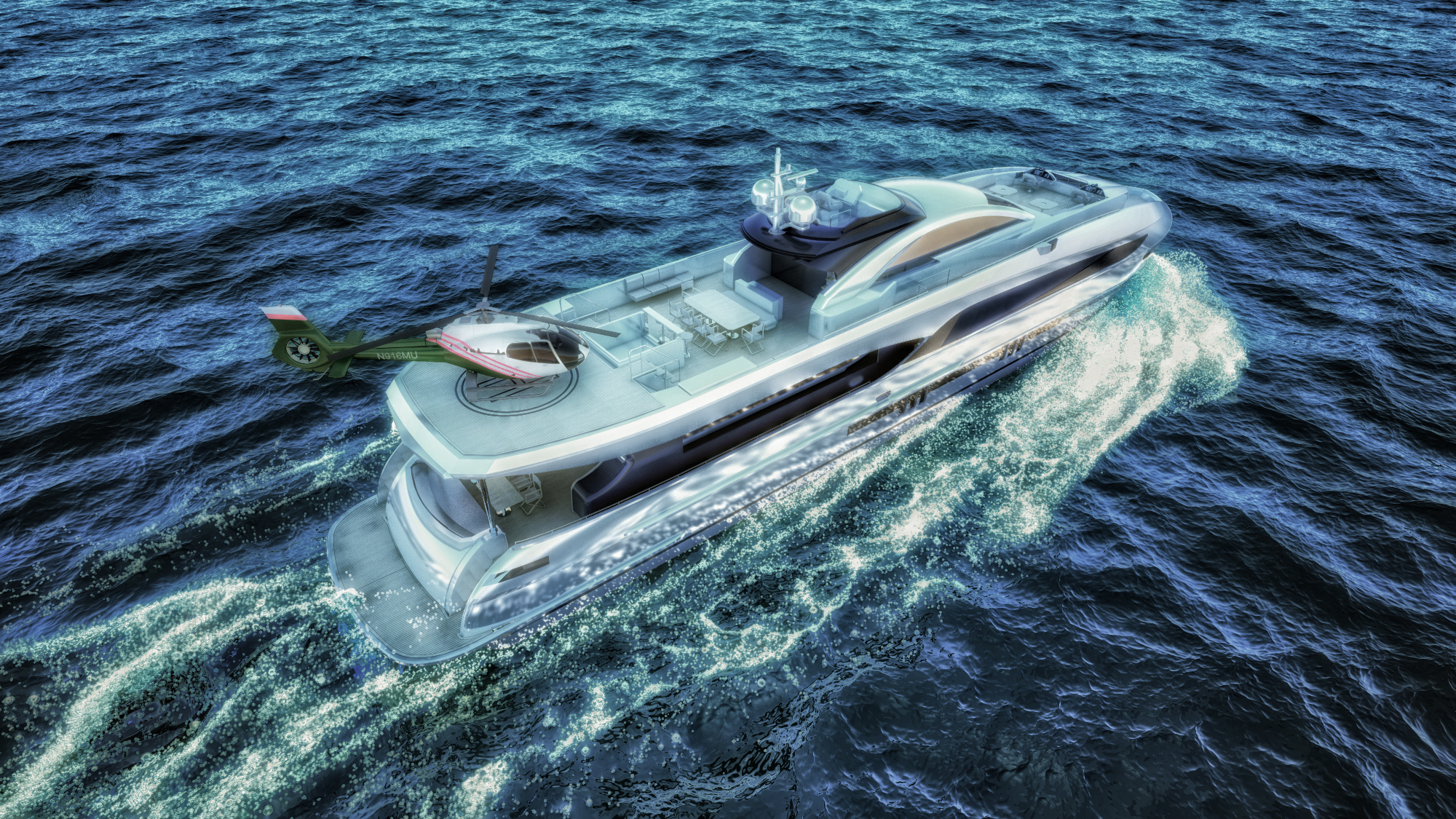 The interiors feature flooring, furniture and an imposing staircase leading to the upper deck, all made in fine woods. No specifications of the layout have been revealed. Powered by twin 1900 Caterpillar C32 engines, Ruiying 125 reaches a maximum speed of 32 knots.
The two recently launched Ruying 125 yachts are the largest in the Chinese manufacturer's portfolio so far, although they plan to extend their range with the 185 series. Ruying Yachts is a domestic builder with customers all over China. Facebook