Chinese aluminium manufacturer acquires Silver Yachts
Australian shipyard, Silver Yachts, formerly known as Hanseatic Marine, has now been acquired by Chinese aluminium manufacturer, Zhongwang. The firm has announced plans to establish a new facility in China to build yachts for the Asian market according to
Yacht Harbour
.
The second world's largerst producer of industrial aluminium extrusion products, China Zhongwang has acquired a controlling interest in SilverYachts, a reputable all-aluminium Australian yacht builder. The Chinese company's public statement, however, does not specify either the size of the stake, or the value of this presumably win-win deal.

«We are delighted to join hands with SilverYachts to navigate the high-end marine sector at full speed», said China Zhongwang CEO, Lu Changqing.
Through this purchase, the Chinese giant intends to expand its business as a key supplier of fabricated aluminium products to lightweight transportation manufacturers in marine, automotive, railway and -with the recent purchase of Alunna, world's leading producer of aluminium tubes for aerospace applications- in aviation industries accross the globe.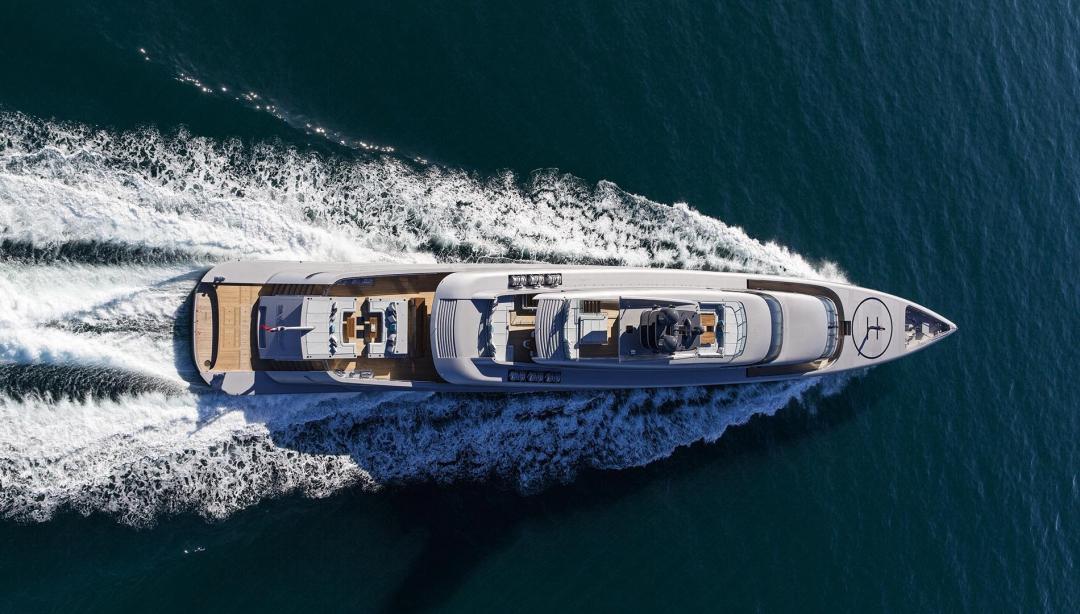 As far as SilverYachts' objectives are concerned, firstly, they get access to the partner's enhanced resources and, secondly, break their yachts into emerging Asian markets. The Australian company's founder, Alexander Krass, pointed out that the partnership with China Zhongwang marked «a new page» in the shipyard's history.
Under this happy perspective, China Zhongwang's technological contribution would lead the Australian shipyard to strengthen its core competency in delivering the fastest and most efficient all-aluminium yachts from 70 to 100 meters in length according to the company.

Tags